HELLO FRIENDS!~^^
CONGRATULATION!!! Finally, you have found your way here :)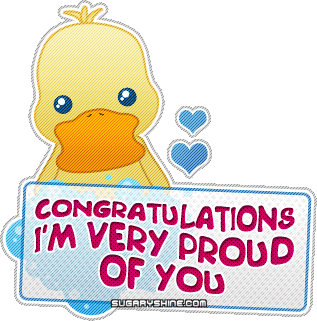 (My love letter for you..hihi)
Now, you are entering the
ENGLISH ZONE!!!
A WARM WELCOME TO YOU !!!

:)
Basically, this site is for Year 2 (8 years old) students to learn English.
The topics' range would be based on school curriculum context.
It might be lessons, activities, games & other related things~
So, what are you waiting for??? Come join us!!! Let's have fun learning English!
Invite your friends to visit this page always :)